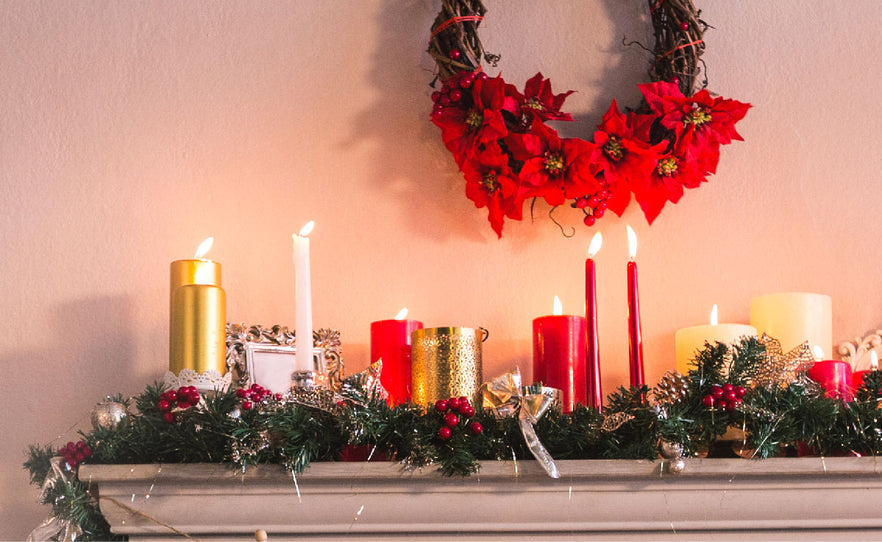 SAH Floral Boutique is your one-stop shop for uniquely and elegantly designed Christmas decorations. The shop caters to the needs of anyone who wishes to take a hold of great Christmas decorations, especially those that they can integrate into the gifts they intend to give to the special people in their lives.
The trinkets you integrated in your Christmas tree will most likely cause you to recall great memories of the special people who gave them to you. These will most likely bring back the fun, merriment and the utmost satisfaction you experienced from the Christmas gatherings you participated in a few years back.
Why not try to cultivate more lasting memories and add more fun and excitement this year by ensuring that your gifts hold nicely crafted Christmas decorations. Personalised decorations can make the gift even more special. Expect the recipients to treasure your gifts, and the decorations added to them. You can even expect them to put the trinkets into their Christmas tree in the coming years while recalling the joy that they experienced upon receiving your gift.
The good news is that SAH Floral Boutique is now around to answer your search for the best Christmas decorations that you can integrate to your gifts. This year, we are unraveling a new theme – animals, as well as animals popular in Australia. Expect to gain easy access to Christmas decorations based on kangaroos, koalas, emus, platypus, echidnas, and even a fox wearing red trousers by visiting our site.
You can also gain access to coloured baubles integrated with faces of foxes, reindeer, black bears and polar bears. You'll gain access to high quality and well-crafted Australian Christmas decorations, as well as hanging noel bells and driftwood integrated with stars and trees. All these Christmas decorations you can get conveniently by shopping on our website.