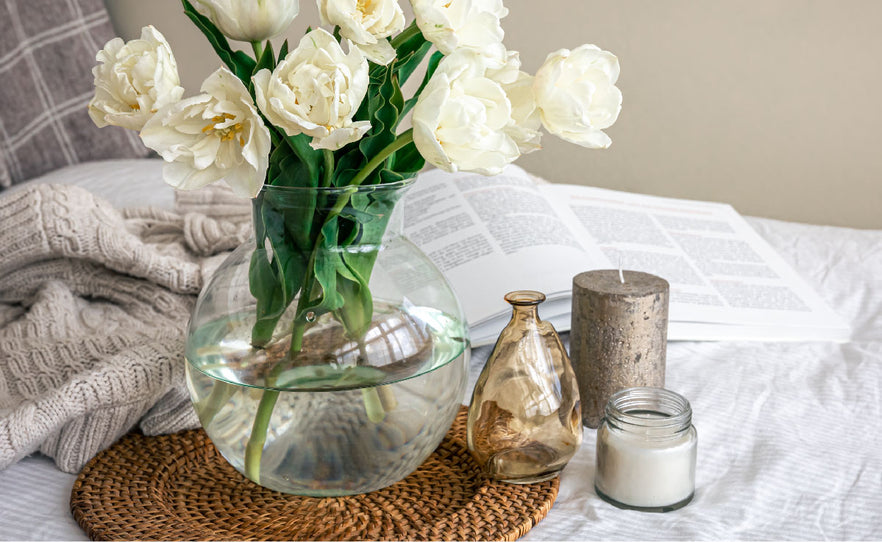 The Wanderlust Candles are on special this month in store and online.
Endless Candles Wanderlust Jar breaks the norm of the candle market with it's stylish white exterior, elegant rose gold elements and an impressive 500g size, giving you up to 100 hours of pure heaven.
Hot Tips
- The stylish Jar candle will burn for approximately 100 hours.
- Put the jar on top of the lid for a quick and easy base.
- Easy to maintain and look absolutely stunning.
- Make sure you keep those wicks trimmed.
Click here to purchase yours today.